Cute Rustic Christmas Tree Sugar Cookies
These super cute rustic Christmas tree sugar cookies are just one of 27 Christmas cookie tutorials in my online cookie decorating class, Merry Cookies!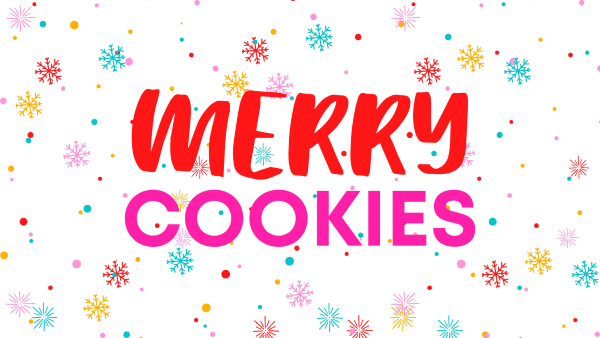 Merry Cookies! includes a delicious vanilla buttercream frosting recipe, soft sugar cookie recipe, tips & techniques complete beginners, and 27 video and photo series cookie tutorials.
You can find out more information about this class on the sales page here: https://buttercreamparties.teachable.com/p/merry-cookies-christmas-cookie-decorating-class