Today is Amazon Prime day! If you know me, you know I love to save money on cookie decorating! I thought I'd put some of my wish-list items together for my readers in case you love a good sale too.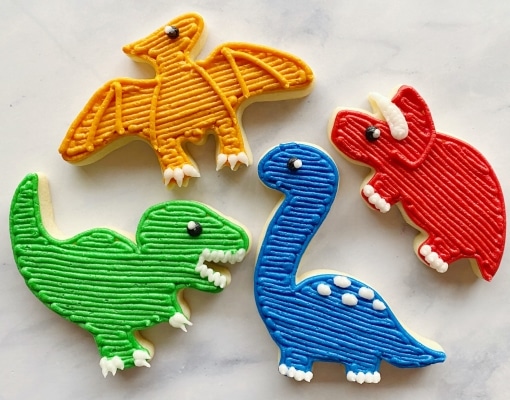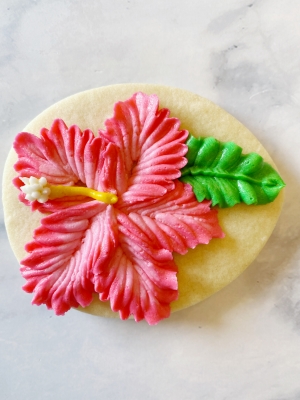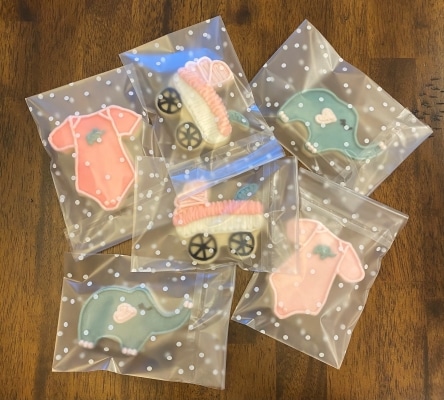 *This post may contain affiliate links, which means I may receive a commission, at no extra cost to you, if you make a purchase through a link. Please see my full disclosure for further information.*
Amazon Wish-List Items for Cookie Decorating!
Okay, so this first one is an amazing deal! This 5.5 quart stand mixer is only $90!! What! Check it out here, it has some great reviews.
Next up are some great essentials for decorating buttercream sugar cookies. This first one is actually an item I recommend in my Getting Started: Learn How to Decorate Buttercream Cookies page – silicone baking mats. These are great because it keeps the bottoms of your sugar cookies from getting too dark.
These measuring spoons are perfect for getting baking powder out of the can!
I like this spatula set because 1) you always need a good spatula to get your buttercream frosting out of your bowl and 2) it comes with the perfect size "jar spatula" to get your buttercream into your icing bags! It's a win-win that it's on sale today!
I also found the prettiest rolling pin for sugar cookies for only $24! For some reason rolling pins can get pretty expensive so I thought this was a great price for something so cute and has great reviews.
Next up are some silicone oven mitts. I prefer these over fabric because they have the slip-proof grips – we don't want to drop those perfectly cut out sugar cookies. Plus, I feel like the silicone ones offer better heat protection.
You guys know I love my angled flat spatulas to achieve a smooth buttercream look! I found this fantastic set of 3 which includes a 6″, 8″, and 10″ spatula! I'm definitely going to grab these before they sell out. These smaller ones are the perfect size for cookies.
Alright, next up are a couple of baking ingredients on sale to really spruce up those cookies! I love to use clear artificial vanilla extract to achieve a great white buttercream, but I use the real thing for the cookies. Here's a great all natural Madagascar vanilla extract on sale!
And lastly are some sprinkles. Sprinkles are great for beginners because they hide imperfections and they just look amazing on buttercream sugar cookies. I've used this brand before for my Valentine's Day cookies and I love them.
These would be so cute on my red, white, and blue sugar cookies for the 4th of July! I'd put them on some of the stars to add some texture and color.
There's my wish-list! Let me know in the comments below if you find other great Amazon Prime Day sales! I hope you all have an amazing day. Happy Decorating!
Leah